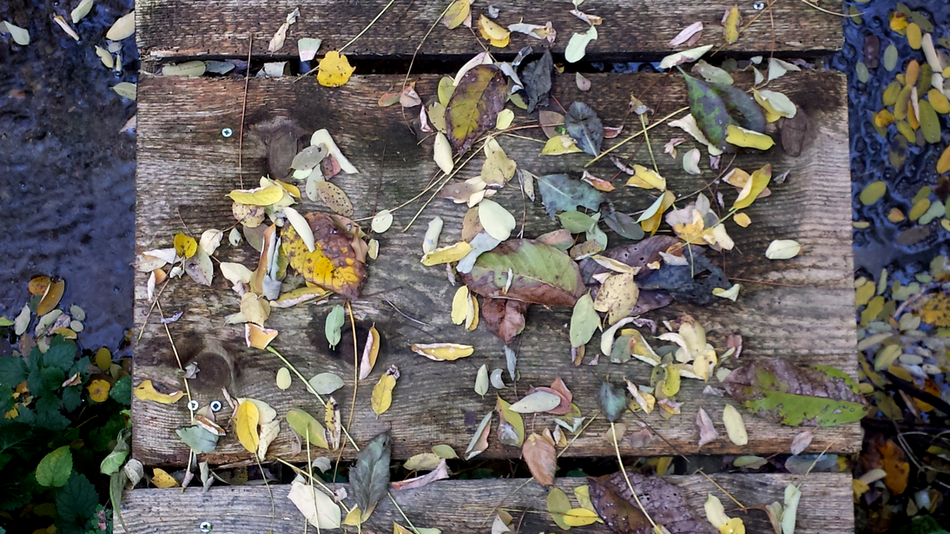 A Bridge too far…
There is a bridge for you to go and for your thoughts to be realized.
Live your Life but don`t leave the leaves out of sight! It is the quality of the balance between … reality and dreaming.
Wir gehen alle über Brücken um Gedanken wirklich werden zu lassen.
Lebe dein Leben aber lasse dabei nicht die Blätter aus den Augen!  Es ist die Qualitäte der Balance zwischen …. Wirklichkeit und Traum.